Happy Birthday David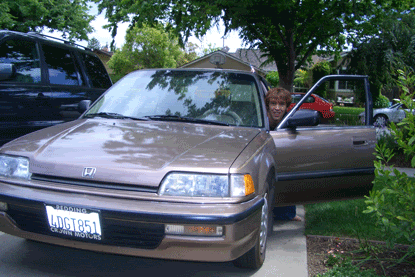 David is home for the weekend, showing off the 1991 Honda Civic he purchased in Redding just a few days ago. He installed a new CD player (birthday present) which will seamlessly play tunes from his iPod. Thanks to Dave for helping me with my blog!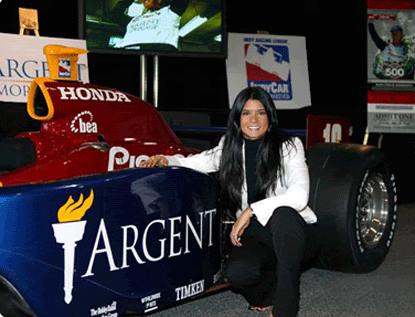 Speaking of cars, congrats to Danica Patrick for her fourth place finish at a very exciting Indianapolis 500.